Wish to learn more about the Start-Ups? Here you can find out more about them and their companies.
DocToDash offers AI medical documentation assistance for patients and physicians. We create secure clean health dashboards for everyone.

DentoGenius Health revolutionizes preventive pediatric dentistry with engaging app-based courses and experience boxes, fostering positive oral habits from the start. Our unique mix of gamification, science, and psychology improves family life and contributes to a healthier society by transforming healthcare through sustainable prevention and education.

Glim Skin offers a portable cosmetic device for anyone suffering from skin blemishes that provides an innovative, natural and effective solution through the use of cold plasma. It enables all users to take charge of their own skin care and improve their quality of life by enhancing their well-being.

Medirion enables early diagnosis of rheumatoid arthritis and offers digitally assisted therapy support to current patients.

With our company MeiCla Design, we offer individual and knowledge-oriented design solutions for the medical and educational sectors. From surgical guides for children based on the latest scientific findings to classic practice design, we develop project-specific, creative concepts and designs.

Osteomimic aims to reduce the need for animal models in the osteoporosis drug discovery process. Our coating technology is the basis for an in vitro bone formation and resorption assay that allows drug candidates to be tested in real time and in high throughput. This dramatically reduces the cost and improves the speed of discovery process.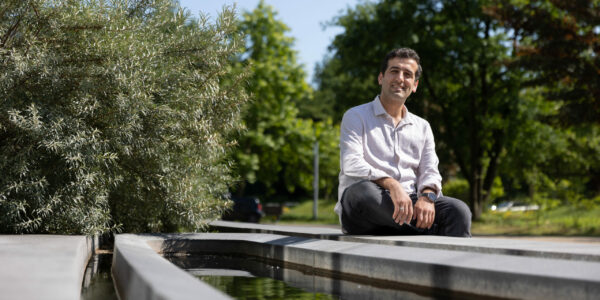 TrustedMed offers a secure, trustworthy and innovative online video consultation platform that brings practitioners and patients together. Through its innovative model, TrustedMed enables a holistic quality video consultation.