Coaching
We provide you with individual and holistic coaching throughout the start-up process and beyond.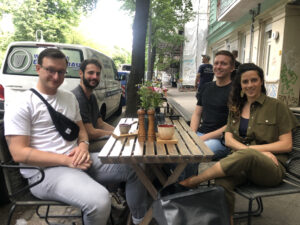 Networking
We provide you with companies and contacts from our regional and national network.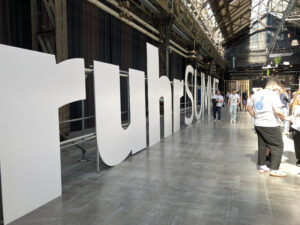 Financing
We help you find suitable funding programmes, assist in application and acquisition of external funding.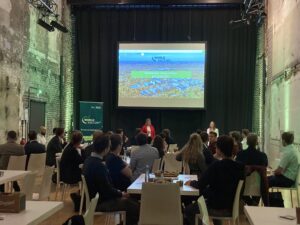 Start-Up Thrive with Jonas Leve
As founders in the healthcare sector, you face special challenges. In order to make better decisions and become more successful, we, as the Health+ Incubator, have created the monthly/free webinar series "Health+ Start-Up Thrive" for you.
The Guest for this months Thrive,
Jonas Leve
, is an economist from Witten-Herdecke and co-founder of
7Mind
. Together with him, we will talk about the secret of a succesful team and hear about the perfect team constellation.
Click here to register for the event.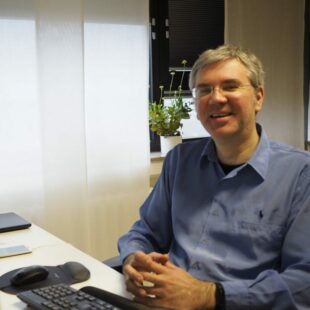 Prof. Dr. Christian Klaes
Team Leader
+49 (0) 234 32 19220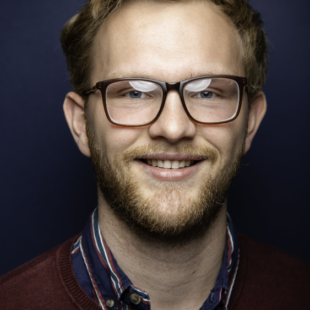 Neal Dietrich
Start-up Coach
+49 (0) 234 32 19225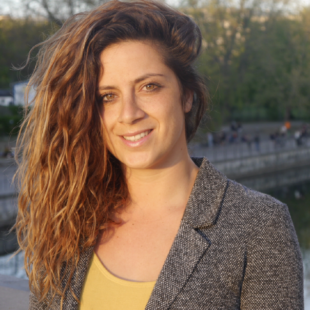 Dr. med. Lisa-Marlen Spathelf
Start-up Coach
+49 (0) 234 32 19225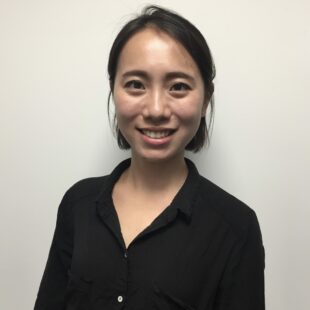 Chung-yi Choi
PR & Communications
+49 (0) 234 32 19222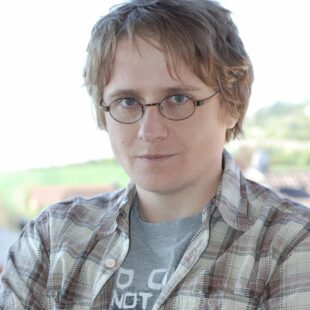 Dr. Art Pilacinski
Start-up Coach
+49 (0) 234 32 19221
Silvia Wolko
Office Manager
+49 (0) 234 32 19222