Coaching
We provide you with individual and holistic coaching throughout the start-up process and beyond.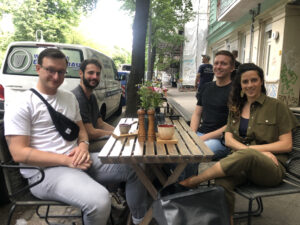 Networking
We provide you with companies and contacts from our regional and national network.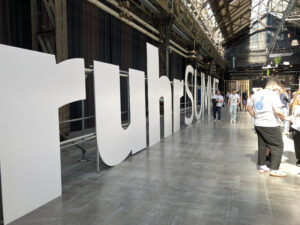 Financing
We help you find suitable funding programmes, assist in application and acquisition of external funding.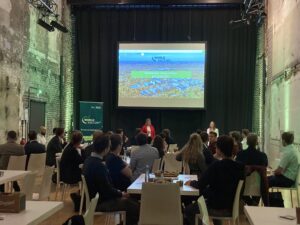 Latest News
RUB rated one of the best universities for start-up in Germany
In the first Germany-wide top 50 ranking of start-up universities, the Ruhr University Bochum (RUB) ranks 6th among 50 candidates. The ranking, initiated by Passion4Business and F.A.Z. Business Media, indicates the success of Worldfactory Start-up Center (WSC) as the central point of contact for entrepreneurship and transfer.
Do you have a start-up idea? Tell us about it!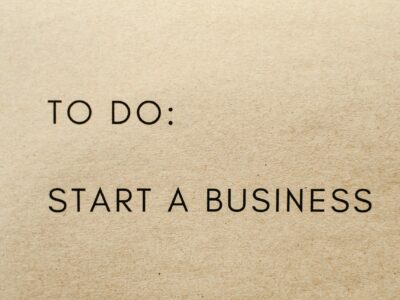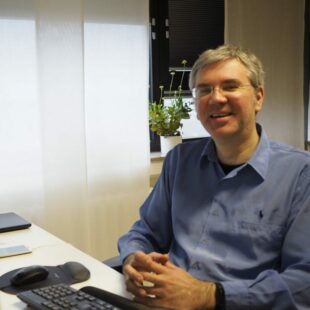 Prof. Dr. Christian Klaes
Sub-project Management
+49 (0) 234 32 19220
Silvia Wolko
Office Manager
+49 (0) 234 32 19222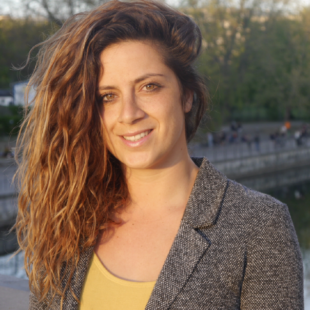 Dr. med. Lisa-Marlen Spathelf
Start-up Coach
+49 (0) 234 32 19225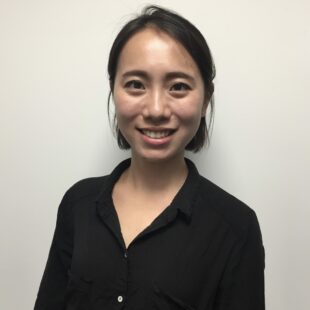 Chung-yi Choi
PR & Communications
+49 (0) 234 32 19222